Natürlich ist der Sanitätsdienst der Bundeswehr auch an den Speerspitzen der NATO beteiligt, vor allem, wenn Deutschland die Führungsrolle hat. So laufen auch im Sanitätsdienst die Vorbereitungen für das Jahr 2023. Der Sanitätsdienst baut dabei die Erfahrungen aus der Speerspitze 2019 und der Übung Trident Juncture 2018 ein.
Der Sanitätsdienst der Bundeswehr stellt mit seinen multinationalen Partnern Niederlande, Norwegen, Belgien, Luxemburg, Tschechien, Estland und Litauen die sanitätsdienstliche Unterstützung und Versorgung der vorgesehenen Kräfte für die VJTF 2023 sicher. Der Schwerpunkt liegt dabei auf der Unterstützung der landgebundenen Kräfte. Darüber hinaus sind aber auch Elemente der Luftwaffe und Kräfte der Spezial- und spezialisierten Kräfte sanitätsdienstlich zu unterstützen.
Im Fokus der sanitätsdienstlichen Ausplanung steht dabei die Sicherstellung einer bruchfreien Rettungskette vom Ort der Verwundung bis zur abschließenden Behandlung im Heimatland, ohne dabei präventivmedizinische Aspekte, Aspekte des Gesundheitsschutzes und der Sanitätsmaterialversorgung außer Acht zu lassen. Der Schwerpunkt liegt eindeutig auf der Versorgung und Unterstützung der Kampfbrigade mit den drei unterstellten Kampfbataillonen.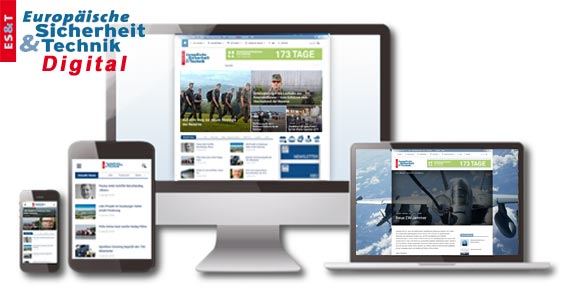 Enjoy the premium content and other benefits ofESUT Digital:
Access to all online content
Comprehensive search in the news archive
Customizable news area
Backgrounds, analyzes and technical articles completely and exclusively from the European security and technology and the defense reports
Current news from the categories Industry / Internal Security / International / Land / Air / Politics / Armaments / Sea / Armed Forces and much more.