Nach der Speerspitze ist vor der Speerspitze. Deutschland hat sich schon 2018 bereit erklärt, die Führung der Landkomponente der NATO-Speerspitze 2023 wieder zu übernehmen. So begannen – wie Generalleutnant Laubenthal betont– die ersten Überlegungen bereits vor einiger Zeit. Langsam wird klarer, was das Heer noch braucht.
Nachdem für die Speerspitze 2019 nahezu im gesamten Heer Material und Personal gesammelt werden musste, sollte 2023 eine vollausgestattete Brigade diese Aufgabe übernehmen. Dieses Ziel wird jedoch offenbar noch nicht vollständig erreicht, wie das Heer einräumt.
"Trotz aller rüstungsseitigen Bemühungen konnten nicht alle Bedarfe vollumfänglich gedeckt werden, sodass teilweise Material aus anderen Verbänden beigesteuert beziehungsweise das eigentlich geforderte Gerät durch Alternativsysteme ersetzt werden muss", teilte das Kommando Heer auf Anfrage mit. Dies bedeute einige Kraftanstrengungen und könne zu Einschränkungen an anderer Stelle führen. Weitere Details wurden nicht genannt. Wie aus gut informierten Kreisen zu vernehmen ist, bestehen unter anderem bei geschützten Fahrzeugen Deckungslücken. So sollen offenbar statt der eigentlich eingeplanten gepanzerten Radfahrzeuge der Typen Eagle oder Enok geländegängige VW-Busse, Bezeichnung Widder, sowie Greenliner wie der Nissan Patrol zum Einsatz kommen.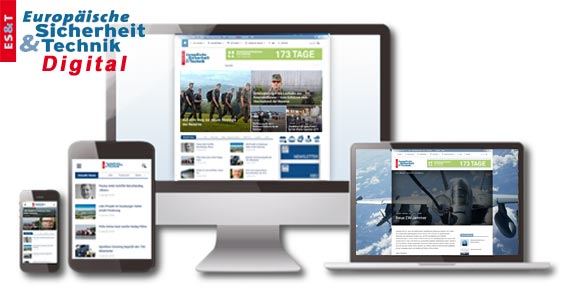 Enjoy the premium content and other benefits ofESUT Digital:
Access to all online content
Comprehensive search in the news archive
Customizable news area
Backgrounds, analyzes and technical articles completely and exclusively from the European security and technology and the defense reports
Current news from the categories Industry / Internal Security / International / Land / Air / Politics / Armaments / Sea / Armed Forces and much more.