Changing battlefields and conflict areas, hybrid threats, multinational and required interoperability make very high demands on all servicemen and women both in the basic operation as well as in use or use the same obligations.
These requirements are changing rapidly and become more complex in the future and become more complex. An education that soldiers prepared for this very complex and changing needs and challenges that have to technological developments and innovations into account as well as the ongoing digitization, changed communication behavior change process landscapes and increasing automation and specialization.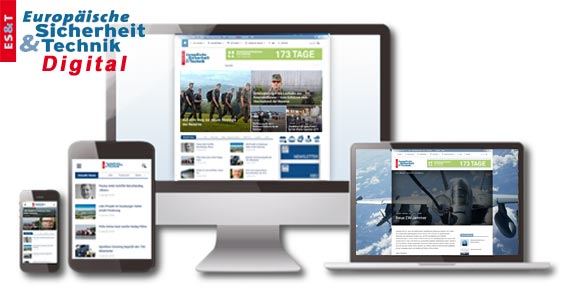 Enjoy the premium content and other advantages ofESUT Digital:
Access to all online content
Comprehensive Search the news archive
Individualized news section
Backgrounds, analyzes and technical articles completely and exclusively from the European Security and Technology and Defense Technology Reports
Daily news from the categories Industry / Homeland Security / International / country / air / politics / military / lake / Armed Forces and many more.