After the disintegration of the former Soviet Union in 1991, Ukraine inherited a large part of Soviet forces and the third largest nuclear potential in the world. On the territory of Ukraine were stationed at the time: three mixed armies, three tank armies, an army corps, four Armies of the air forces, air defense army, a missile army, the Black Sea Fleet and two early warning centers for rocket attacks.
For Ukraine, the geostrategic situation had changed completely. At that time there was the common belief that our world has become so smart that it could come to warlike rhetoric or even armed conflict, at least in Europe ever again. Against this background, the then Ukrainian leadership has decided to pursue a peace-making policy in the world.
On 5 December 1994 the President of Ukraine, Leonid Kuchma their entire nuclear arsenal committed to the President of Russia, Boris Yeltsin, the President of the United States, Bill Clinton, and the British Prime Minister, John Major, in the so-called Budapest Memorandum, - from tactical to the strategic level - to be supplied to Russia. In turn, the Ukrainian leadership has promised to guarantee the national sovereignty and international integrity of the partners.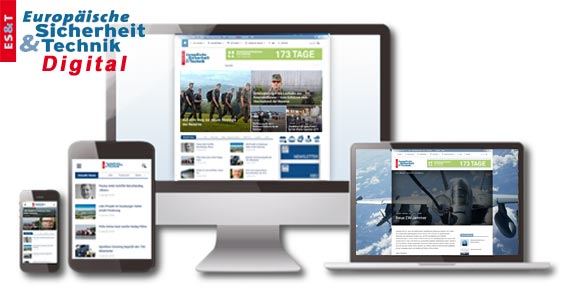 Enjoy the premium content and other advantages ofESUT Digital:
Access to all online content
Comprehensive Search the news archive
Individualized news section
Backgrounds, analyzes and technical articles completely and exclusively from the European Security and Technology and Defense Technology Reports
Daily news from the categories Industry / Homeland Security / International / country / air / politics / military / lake / Armed Forces and many more.