The development of precision-guided effectors coined the use of air power in the air / ground role crucial. With the current and the planned Bewaffnungsmix the Air Force with a wide range of effectors, which enables it, even in complex scenarios accurately and to act in a coordinated manner on the properties of the target.
The essential requirements of the modern armament of the Air Force, arising from the increasingly complex operational scenarios, precision and flexibility. The spectrum of possible deployment options ranging from fixed, hardened targets such as bunkers, to mobile targets such as military vehicles or boats and ships. The necessary skills must be used accurately in all weather conditions, day and night, with the avoidance of collateral damage and force protection has an important place on the ground. The required accuracy can be only achieved by precision-guided weapons.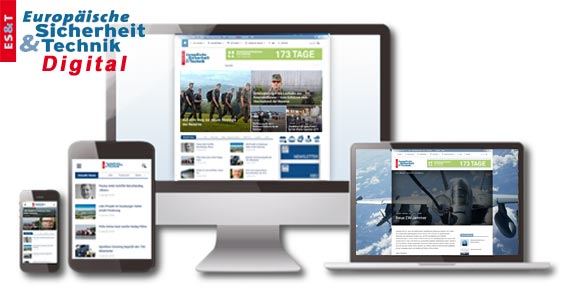 Enjoy the premium content and other advantages ofESUT Digital:
Access to all online content
Comprehensive Search the news archive
Individualized news section
Backgrounds, analyzes and technical articles completely and exclusively from the European Security and Technology and Defense Technology Reports
Daily news from the categories Industry / Homeland Security / International / country / air / politics / military / lake / Armed Forces and many more.