Two aspects shape in recent months the transatlantic as well as the domestic debate about potential cyber-security risks: First, there is the introduction of digital 5G mobile and networking technology and on the other the question of whether Germany and the other allies of the United States on should the Chinese telecommunications company Huawei supporting technological and made conditional upon.
While the German and European telecommunications companies and other advocates have argued for the Huawei technology, especially since they are already well on the 3G and 4G infrastructure have supported the Chinese companies see the US and the increasing number of critics numerous security risks since no Chinese company can act independently without government approval. Meanwhile in the US, not only the access of Chinese technology companies will be blocked for critical infrastructures. In future, the storage of personal data of US companies in China and Russia should also be avoided for safety reasons.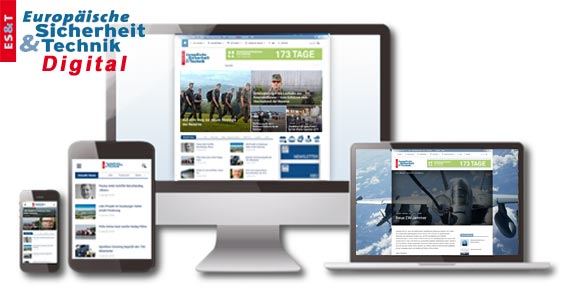 Enjoy the premium content and other advantages ofESUT Digital:
Access to all online content
Comprehensive Search the news archive
Individualized news section
Backgrounds, analyzes and technical articles completely and exclusively from the European Security and Technology and Defense Technology Reports
Daily news from the categories Industry / Homeland Security / International / country / air / politics / military / lake / Armed Forces and many more.