The air strikes on the "crown jewels" of the Saudi oil infrastructure and "Achilles heel of the global economy" at 14 September 2019 were the heaviest targeted military attacks of recent oil history to critical energy infrastructure. Thus, they are unprecedented in several respects. You have strategic impact.
The attack on the Abqaip refineries (southwest of the headquarters of Saudi Aramco in Dhahran) and the giant Khurais oilfield, one of the largest in the world, has for a laid the vulnerability of critical oil infrastructure for Saudi Arabia open. He also once again demonstrates the global significance of Saudi Arabia and the Persian Gulf for global economic stability. Safe: crude oil for the world economy no longer has the same significance as it was in the 1970s, when the first world oil crisis. Saudi Arabia is no longer the world's largest oil producer, but still the world's largest crude oil exporter. The sustainable disruption of world oil supplies has never been greater in Kuwait 1990/91 since the days of the invasion of Saddam Hussein. Although the share of oil imports from Saudi Arabia to Germany, with around two percent is relatively low (in the EU at least 20 percent from the Persian Gulf), as well as Germany is concerned, because the attack directly and indirectly affect the geopolitical instabilities and conflict in the Persian Gulf has an impact on the global oil price.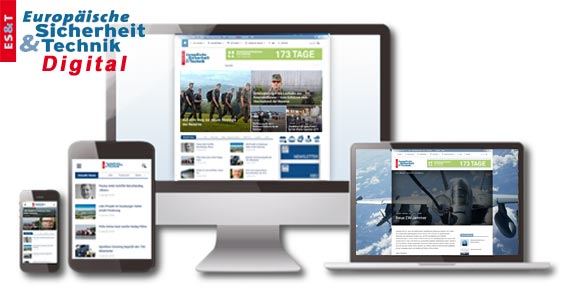 Enjoy the premium content and other advantages ofESUT Digital:
Access to all online content
Comprehensive Search the news archive
Individualized news section
Backgrounds, analyzes and technical articles completely and exclusively from the European Security and Technology and Defense Technology Reports
Daily news from the categories Industry / Homeland Security / International / country / air / politics / military / lake / Armed Forces and many more.