In the original Panzer planning of the armed forces of the battle tank (MBT) Leopard 2 was not provided. Here, the M47 should be replaced by the Leopard 1 and the M48 by the KPz 70 as part of a half-generational change.
After the failure of bilateral MBT 70 project in 1969, a replacement solution for the replacement of the M48 MBT had to be found as quickly as possible. As a starting point once stood the so-called experimental development and KPz 70 concept (prototypes) are available. After a number of concept studies in which the characteristics of both systems were combined to mid 1970, a crew of four opted for the national development of a battle tank with cannon armament (105/120 mm smoothbore gun) with driver in the tub.
The development and production of the first prototype took only two years since you could use this both modules of the experimental development (housing design, target and monitoring agents) as well as modules from the MBT 70 program (engine and parts of the chassis). In this basic configuration a total of 16 suspensions and 17 towers were produced by the year 1974th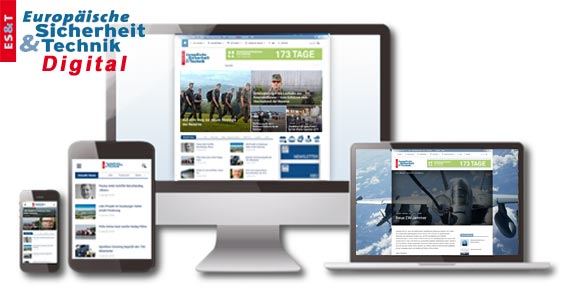 Enjoy the premium content and other advantages ofESUT Digital:
Access to all online content
Comprehensive Search the news archive
Individualized news section
Backgrounds, analyzes and technical articles completely and exclusively from the European Security and Technology and Defense Technology Reports
Daily news from the categories Industry / Homeland Security / International / country / air / politics / military / lake / Armed Forces and many more.