40 years in use - Leopard 2 main battle tank
In der ursprünglichen Panzerplanung der Bundeswehr war der Kampfpanzer (KPz) Leopard 2 nicht vorgesehen. Hier sollte der M47 durch den Leopard 1 und der M48 durch den KPz 70 im Rahmen eines Halbgenerationswechsels abgelöst werden.
Nach dem Scheitern des bilateralen KPz 70-Projektes im Jahr 1969 musste möglichst schnell eine Ersatzlösung für die Ablösung des KPz M48 gefunden werden. Als Ausgangsbasis standen einmal die sogenannte Experimentalentwicklung und das KPz 70-Konzept (Prototypen) zur Verfügung. Nach Durchführung einiger Konzeptstudien, in denen die Merkmale beider Systeme kombiniert wurden, entschied man sich Mitte 1970 für die nationale Entwicklung eines Kampfpanzers mit Kanonenbewaffnung (105/120 mm Glattrohrkanone), vier Mann Besatzung mit Fahrer in der Wanne.
The development and production of the first prototype took only two years since you could use this both modules of the experimental development (housing design, target and monitoring agents) as well as modules from the MBT 70 program (engine and parts of the chassis). In this basic configuration a total of 16 suspensions and 17 towers were produced by the year 1974th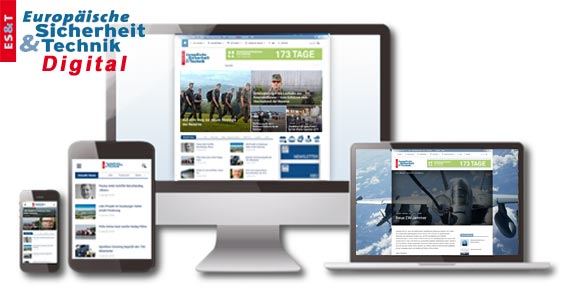 Enjoy the premium content and other benefits ofESUT Digital:
Access to all online content
Comprehensive search in the news archive
Customizable news area
Backgrounds, analyzes and technical articles completely and exclusively from European security and technology and the defense technology reports
Daily news from the categories Industry / Internal Security / International / Land / Air / Politics / Armaments / Sea / Armed Forces and much more.