The annexation of the Crimea by Russia in the spring of 2014 was not only the biggest challenge for the European security architecture, it also led to the return of NATO on the core task of collective defense.
But who had closely watched Russia's actions in Ukraine, knew it would not be done with a mere laying of NATO troops to Central Eastern Europe. NATO had to deal with the phenomenon of hybrid warfare - a warfare that overt and covert military and non-military means brings together the application and the Moscow understood to practice in Ukraine with great skill.
The concept of "hybrid warfare" is not new. However, new is the seamless orchestration of military and non-military tools, as they became visible in Ukraine: Russia built on the border with Ukraine an impressive military build-up, sent paramilitary groups without national insignia, undertook cyber attacks against the Ukrainian infrastructure, interrupted gas supply and supported the eastern Ukrainian separatists with military equipment. was all accompanied by a massive disinformation campaign to create the impression that Moscow had nothing to do with the events there.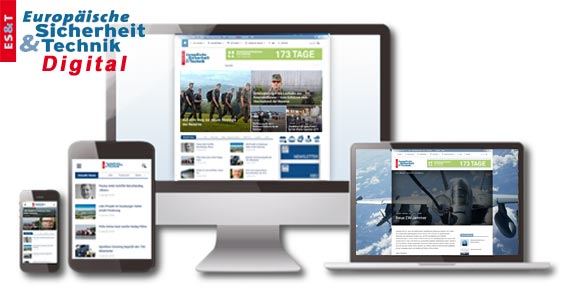 Enjoy the premium content and other advantages ofESUT Digital:
Access to all online content
Comprehensive Search the news archive
Individualized news section
Backgrounds, analyzes and technical articles completely and exclusively from the European Security and Technology and Defense Technology Reports
Daily news from the categories Industry / Homeland Security / International / country / air / politics / military / lake / Armed Forces and many more.