The Future Combat Air System was a big issue at this year's Paris Air Show. The parties, governments and industry were eager to show that the project on the contract, the industrial and the level of content is making progress.
In order, the system will be the Future Combat Air System (FCAS), a complex system of systems to make clearer here to commemorate a quick look at the terms that (currently) in describing the constituents used. The new fighter aircraft is called "New Generation Fighter (NGF)," the combination of NGF and interacting with him Unmanned Systems (Remote Carrier, RC) as "New Generation Weapon System (NGWS)" and the entire system, the more the effect in and will include contributing from the air space, existing and future ground-based and airborne components, called "future Combat Air system (FCAS)". The communication and data network Finally, the connect the components of the system and should enable to target-oriented, cooperative action is called Air Combat Cloud (ACC).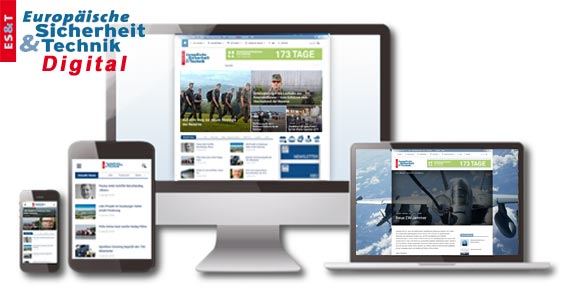 Enjoy the premium content and other advantages ofESUT Digital:
Access to all online content
Comprehensive Search the news archive
Individualized news section
Backgrounds, analyzes and technical articles completely and exclusively from the European Security and Technology and Defense Technology Reports
Daily news from the categories Industry / Homeland Security / International / country / air / politics / military / lake / Armed Forces and many more.