Ballistic and aerodynamic medium-range missiles have been further developed in the last decades so that they increase their effectiveness through new capabilities. It is therefore important to ask whether and how the defense can be improved in such a way that it can keep pace with the development of the offensive options.
More than 13 non-NATO countries currently have ballistic or aerodynamic missile systems for offensive use. Many of these systems have short range, are unsuitable for use with nuclear warheads, and do not have the novel capabilities discussed here. Without going into the difficult question of which existing systems are to be counted among the modern, nuclear-capable medium-range systems, one can assume that Russia and China already have several types of such systems and that it is possible that other states (India, Pakistan , North Korea, Iran) already own such systems or could acquire them in the near future.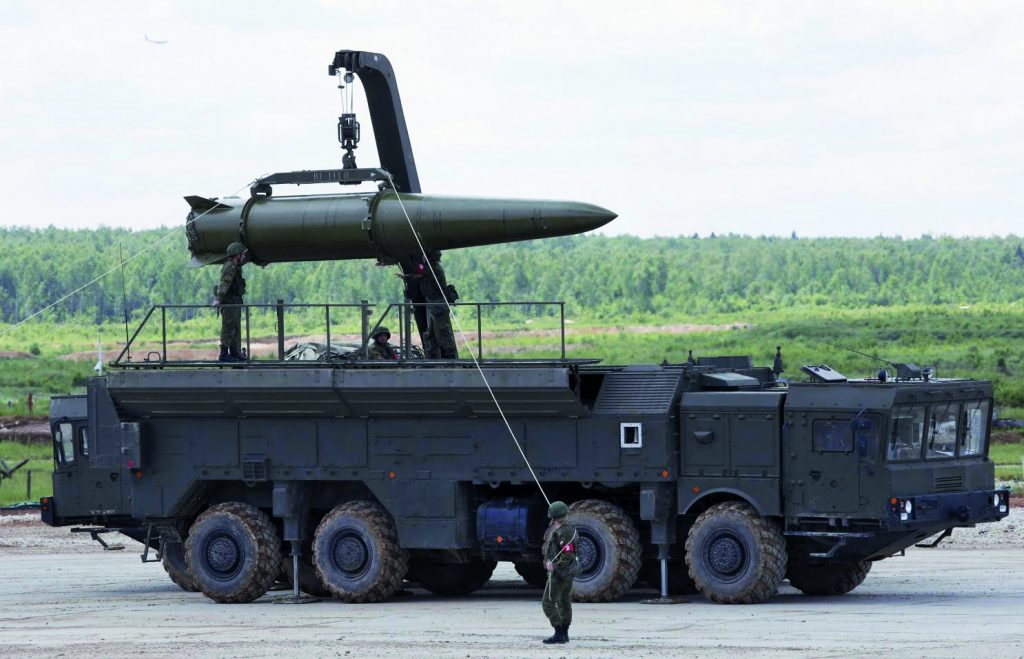 Three types of nuclear missile systems currently represent the highest technical level and thus also represent the greatest challenges for an effective defense: long-range aerodynamic missiles (cruise missiles), ballistic missiles with maneuvering warheads (maneuvering re-entry vehicles, MaRV) and hypersonic gliders (Hypersonic Glide Vehicles, HGV). The first two have been available for decades and have even been used. They owe their increased importance and threat above all to components that are constantly becoming more efficient due to technical progress. The hypersonic gliders are still under development and are not expected to become available until the next decade.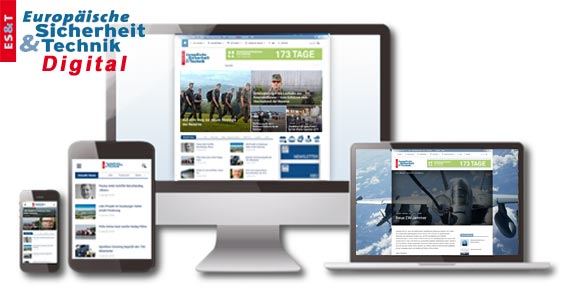 Enjoy the premium content and other benefits ofESUT Digital:
Access to all online content
Comprehensive search in the news archive
Customizable news area
Backgrounds, analyzes and technical articles completely and exclusively from the European security and technology and the defense reports
Current news from the categories Industry / Internal Security / International / Land / Air / Politics / Armaments / Sea / Armed Forces and much more.