"The LUH SOF is tailored to the needs of the special forces of the army. We are very happy that this is Light Utility Helicopters to us " one is in command agreed special forces.
Stationed in Baden-Württemberg Calw Special Forces Command (KSK), the Special Forces Association of the German Army and has within the Bundeswehr unique abilities. In today's spectrum of use of German forces from the National Risk and Crisis Management Partnership and Cooperation through to national and Alliance defense there are special tasks of strategic interest that can not be met by other units.
These include special reconnaissance, offensive operations such as the liberation of German hostages in crisis or war zones or the setting of war criminals or terrorists outside German territory and the training support in selected partner countries.
The soldiers of the KSK are specially selected for this type of operations and trained. As the core of the network use "special forces of the army," the KSK is thus an important instrument of national risk and crisis management.
Since the Special Forces Command at any time and worldwide in all climates should already be placed special demands on the transport in general and needed helicopters in particular.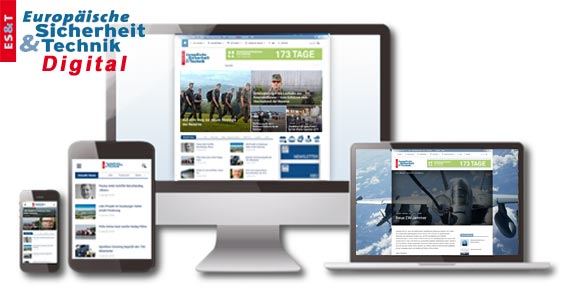 Enjoy the premium content and other advantages ofESUT Digital:
Access to all online content
Comprehensive Search the news archive
Individualized news section
Backgrounds, analyzes and technical articles completely and exclusively from the European Security and Technology and Defense Technology Reports
Daily news from the categories Industry / Homeland Security / International / country / air / politics / military / lake / Armed Forces and many more.