In Germany speak those dealing with the armed forces, of "reversals". Even in NATO reversals are necessary. One of them was so Lieutenant General Hans-Werner Wiermann be the move to a "mindset of readiness". The general, who is the new director of the International Military Staff of NATO these days wants to anchor in the allies that the principal aim of the NATO forces must be the willingness to use. That the times when you can adjust calmly on a peace mission, are over, all have implemented in theory and planning. But in the minds of the new time has not yet arrived anywhere.
The Director of the International Military Staff sits at the interface between the military commands of NATO and the political governing bodies. While the commands for Transformation in Norfolk (Virginia) and for operations in Mons (Belgium) carry out the military tasks of NATO, the planning and the political steering in Brussels by the NATO Council and the advisory Military Committee will be held. The Military Committee has the task of developing the military rules and military strategic guidelines by consensus. It consists of the Chief of Staff of the Alliance members who are represented by a military proxy in Brussels to compare with the ambassadors representing the respective ministers in the NATO Council. The Military Committee also advises the political bodies of NATO in matters relating to the defense of NATO territory and NATO operations. The International Military Staff is the working muscle of the Military Committee. Its director is the central institution of this bar.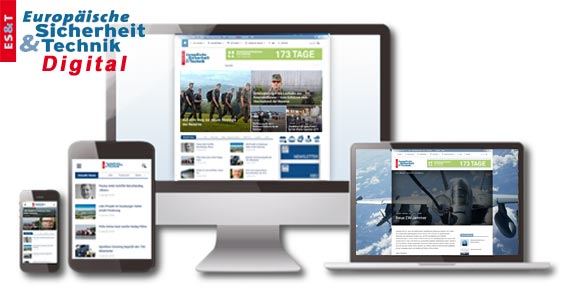 Enjoy the premium content and other advantages ofESUT Digital:
Access to all online content
Comprehensive Search the news archive
Individualized news section
Backgrounds, analyzes and technical articles completely and exclusively from the European Security and Technology and Defense Technology Reports
Daily news from the categories Industry / Homeland Security / International / country / air / politics / military / lake / Armed Forces and many more.