Since 1960, the number of navies has more than doubled with submarines worldwide from 20 to today 42nd Here, submarines with air-independent propulsion, such as developing the German submarines of class 212A, a highly versatile naval warfare with a wide range of capabilities have. the global demand increases for conventional submarines.
Compared to nuclear submarines, conventional submarines not only cheaper (procurement, operations and maintenance costs), they also have a larger operational deployment and operational scope, particularly through their air-independent propulsion system (Air Independent Propulsion AIP) on fuel cells -Base. This eliminates any problems that occur in nuclear-powered submarines as high operating costs, safety of the reactor, tightness of the reactor shell or disposal of spent fuel rods. The fuel cells in AIP drive convert hydrogen and oxygen into electrical energy or energy storage - silently and exhaust-free. The drive has a high efficiency and low maintenance. AIP is the decisive factor in the ability of the submarine, including covert operations, without having to snorkeling, to safely complete.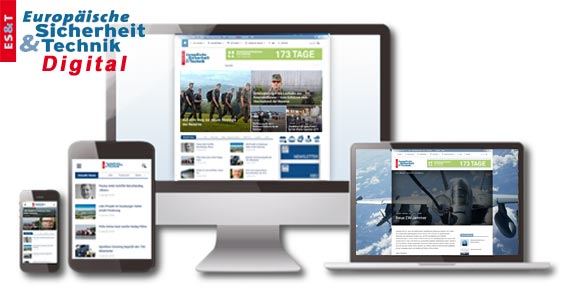 Enjoy the premium content and other advantages ofESUT Digital:
Access to all online content
Comprehensive Search the news archive
Individualized news section
Backgrounds, analyzes and technical articles completely and exclusively from the European Security and Technology and Defense Technology Reports
Daily news from the categories Industry / Homeland Security / International / country / air / politics / military / lake / Armed Forces and many more.