The Bundeswehr will reshape their ability to stationary accommodation in use and to replace the existing equipment for the camp by the module system encampment Bundeswehr. The most important innovation is to become a camp proportion protected containers.
Currently based equipment for hospitalization in use from the FeldlagerkomponentenBw 300 that are designed with living room, kitchen, sanitary and social components for the accommodation of 300 people. The material is concentrated in the special pioneer regiment 164th Six camp operating companies can build with their two Feldlagerbau- and operating trains the camp for up to 900 soldiers with Basic and service modules and operate. In operation, a supply train nor standeth in addition to catering staff.
The new module system encampment Bundeswehr (ModSysFLgrBw) will consist of two parts. For the tent-based variant of the module system type I ongoing projects should result from the transfer already, particularly among the elements introduced, outdated should be replaced.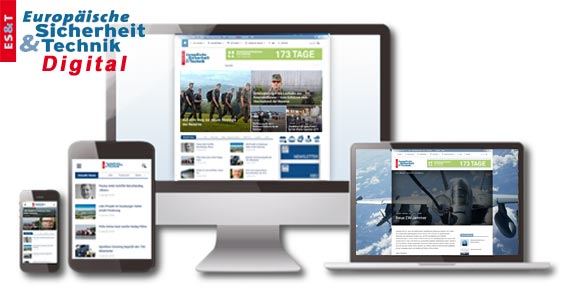 Enjoy the premium content and other advantages ofESUT Digital:
Access to all online content
Comprehensive Search the news archive
Individualized news section
Backgrounds, analyzes and technical articles completely and exclusively from the European Security and Technology and Defense Technology Reports
Daily news from the categories Industry / Homeland Security / International / country / air / politics / military / lake / Armed Forces and many more.