Operation "Southern Cross", Somalia, in 1994, Operation "Pegasus" against Libya in 2011 and last April 2015 at the beginning of the civil war in Yemen - the recent history provides examples of evacuation operations. Since 2002 they belong to the conceptual basis papers (Defense Policy Guidelines, the Bundeswehr Concept). Consequences for the equipment of the German Navy are not yet done.
Although experienced in the current basic documents the ability "Amphibik" a renaissance, it comes to finding the Bundeswehr was not in a position since the late 1990s to amphibious operations, not help.
While in 2014 the Sea Battalion in Eckernförde is set up with a clear amphibious order. The order is: performing worldwide evacuation and amphibious operations. The commander is since February 7, 2017 guidance cell group Amphibious use available. But it lacks in the Navy amphibious effective means to meet about the scenario of a marine evacuation reasonable - even five years after installation. For exercises the Sea Battalion can access a maximum of more than 50 years old landing craft "salmon". For use they are disabled. What the Sea Battalion falls short of its potential.
This article name should therefore provide food for thought and contribute to the discussion, which amphibious active agents are suitable for the Bundeswehr to quickly generate a profit ability. Based on these considerations, three divided according to their importance operational considerations: What is the need for national crisis management operations, for the alliance and national defense with a focus on the Baltic Sea and in the context of the German-Dutch cooperation? Since the deallocation must of course also be based on the human and fiscal resources, opportunities are considered to cooperation.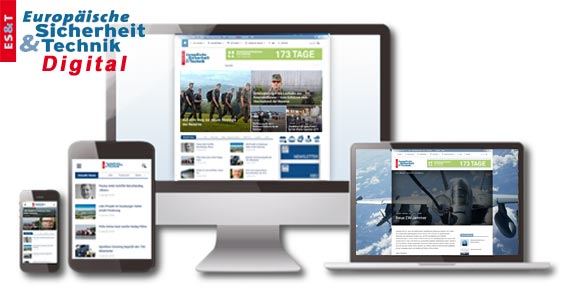 Enjoy the premium content and other advantages ofESUT Digital:
Access to all online content
Comprehensive Search the news archive
Individualized news section
Backgrounds, analyzes and technical articles completely and exclusively from the European Security and Technology and Defense Technology Reports
Daily news from the categories Industry / Homeland Security / International / country / air / politics / military / lake / Armed Forces and many more.