The United Kingdom and Gibraltar European Union membership referendum, and the common security and defense policy in Europe
"United Kingdom and Gibraltar European Union membership referendum could threaten 100,000 jobs in Germany," was one of the headlines of the daily press in recent months. While the economic impact of a possible withdrawal of Britain from the EU widely discussed, the consequences for security in Europe are hardly noticed. In contrast, time and again - most recently in connection with the termination of the INF Treaty - according to considerations that Europe must take more into their own hands his defense.
The economic consequences of the United Kingdom and Gibraltar European Union membership referendum can be measured with hard facts: stock prices, exchange rates, indices, balance sheets, headquarters relocations. The security implications are likely to be volatile factors. Here, the British withdrawal from the EU consequences for the political, economic and military resources of both the United Kingdom and the European Union had. This goes to strategic role - both.
London's institutional cooperation with NATO, the OSCE and other institutions will continue. Whether one or the other complication arises from the United Kingdom and Gibraltar European Union membership referendum, remains to be seen. It is expected that the strategic partnerships (eg with the US, Japan, Gulf Countries, Five Eyes Nations) back to Britain more into focus. British forces could fall further, first political significance, such as ambassadors of a new British identity. Also in the defense policy, the situation changed. First signs are already recorded. So the airworthiness testing of the new British aircraft carrier "HMS Queen Elizabeth" was held before the ostamerikanischen coast, including a port stay in New York. Britain exported the design of frigates Type 26 to Australia and Canada. 2020 Association to / the South China Sea are sent to the "HMS Queen Elizabeth" in the Western Pacific.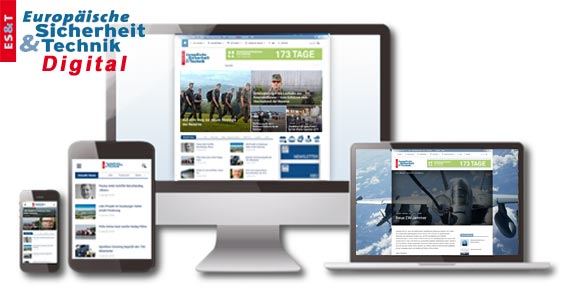 Enjoy the premium content and other advantages ofESUT Digital:
Access to all online content
Comprehensive Search the news archive
Individualized news section
Backgrounds, analyzes and technical articles completely and exclusively from the European Security and Technology and Defense Technology Reports
Daily news from the categories Industry / Homeland Security / International / country / air / politics / military / lake / Armed Forces and many more.