Pioneers have always had a close relationship with technology. This fact is easy to explain, as many national pioneers have a civil engineering background, and if not, they receive military training, which has many similarities. Technical thinking is in our veins, and in the search for solutions, we have to force ourselves to expand our points of view and not to find an immediate solution of technical applications.
This technically oriented thinking - we call it a slight disability, if you will - but also brings some advantages where others fall into despair. If plans are blocked, tend to stay quiet and pioneers to everything in the physical environment is available to use to solve the problem. Examples from history are floating bridges seized interconnected civilian boats, the use of explosives to open zugefrorener rivers, flooding of areas to enemy troops to complicate the attack.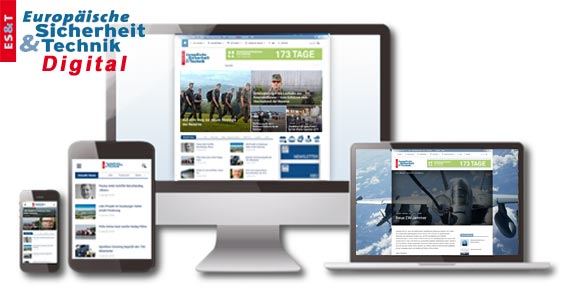 Enjoy the premium content and other advantages ofESUT Digital:
Access to all online content
Comprehensive Search the news archive
Individualized news section
Backgrounds, analyzes and technical articles completely and exclusively from the European Security and Technology and Defense Technology Reports
Daily news from the categories Industry / Homeland Security / International / country / air / politics / military / lake / Armed Forces and many more.