Delivered by logistics truck
In Munich, Rheinmetall MAN Military Vehicles (RMMV) - the joint venture between Rheinmetall and MAN - handed over the first 20 of 558 ordered unprotected military transport vehicles (UTF mil) to the German armed forces. At least 80 more UTF are to be delivered this year.
After the start of the project in July 2014, the supply contract between the Federal Office for Equipment, Information Technology and Use of the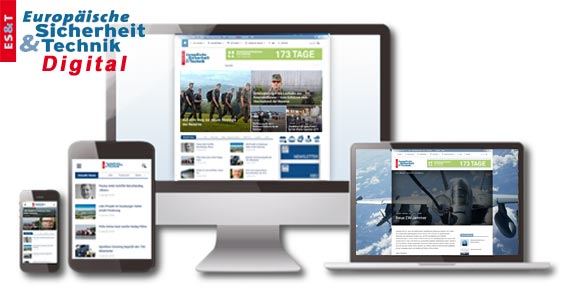 Enjoy the premium content and other benefits ofESUT Digital:
Access to all online content
Comprehensive search in the news archive
Customizable news area
Backgrounds, analyzes and technical articles completely and exclusively from the European Security and Technology and the Defense Technical Reports
Daily news from the categories industry / internal security / international / land / air / politics / armaments / sea / armed forces and much more.