The Navy wants to replace in the next decade her in the aging Navy helicopters Mk 88 A Sea Lynx by a more modern pattern. For this, apparently at the end of last year, was drafted a so-called phase document entitled "capability gap Functional requirement".
The project, which deals with the ability to collect their boarding helicopter component is in the analysis phase, part 2, according to Customer Product Management (CPM), the Bundeswehr Procurement Office BAAINBw told to do so.
In this phase, it is according to the CPM task of project teams to work based on the functional requirements solutions that are presented in connection to the Inspector General of the Armed Forces for selection.
"For the life end of the Mk 88 A Sea Lynx of the uninterrupted transition should be ensured for the succession solution," the BAAINBw continues to write. With the selection decision by the Inspector General of the Bundeswehr I change which to beschreitenden Realisierungsweg. Observations on individual performance requirements and design of the procurement procedure will not be answered according to the current state of the project from BAAINBw.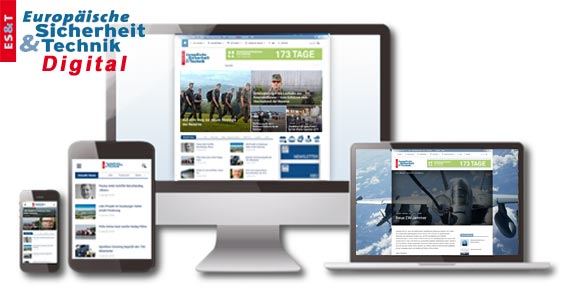 Enjoy the premium content and other advantages ofESUT Digital:
Access to all online content
Comprehensive Search the news archive
Individualized news section
Backgrounds, analyzes and technical articles completely and exclusively from the European Security and Technology and Defense Technology Reports
Daily news from the categories Industry / Homeland Security / International / country / air / politics / military / lake / Armed Forces and many more.